Engraving, Drinkware & Cookies!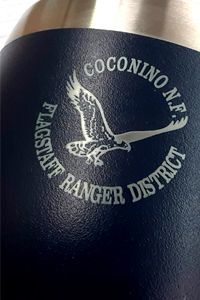 Laser etched Canyon Coolers tumbler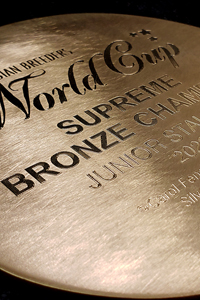 Gallery quality deep rotary engraved bronze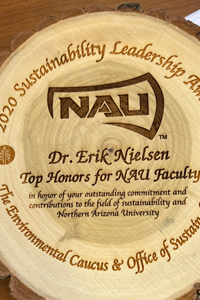 Sustainably sourced cottonwood cookie
Your stuff or ours…
In addition to our custom engraving services, check out our collection of rugged insulated drinkware. Have it engraved for yourself, your company or someone you care for. Endless variations of color, size and style to choose from. See below for a catalog link with pricing. Or bring your own and we can engrave it for you.