Bear with us….
hey, we're reconstructing our website from nothing…and we're really good engravers, not website designers!
We're still here serving Northern Arizona and look forward to meeting you! Check back soon while we get this site back up and running.
No, we don't know anyone in the following images. We will be replacing these with our really awesome pics of what we offer, soon.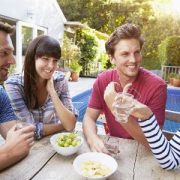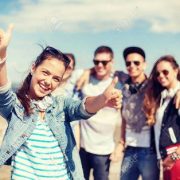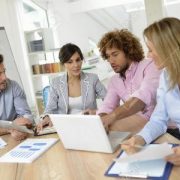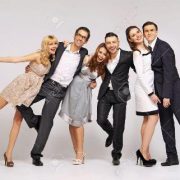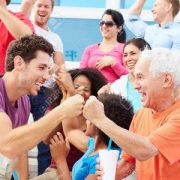 I like this block and I want to keep it for future reference.
Ha.
I'm saving this block for something really important in the future.
this is where the really important text will appear (I hope).